Shanghai Production Base
shanghai production base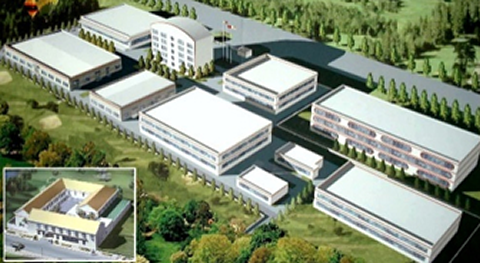 Our Shanghai Production Base is located in the Pudong region of Shanghai, about 30 minutes by car from Shanghai Pudong Airport. It is capable of undertaking production operations consolidated from production of garment accessories to sewing of the product.
上海三景服装輔料有限公司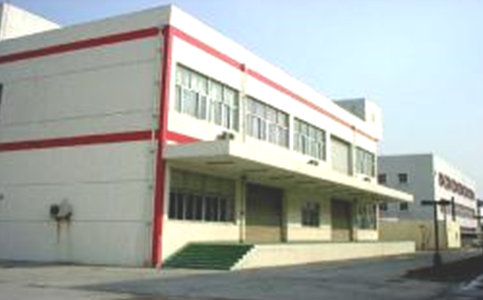 Shanghai Sankei Garments and Auxiliary Co., Ltd. is an overseas garment accessories production factory with manufacturing functions within the Sankei Group.
It is ISO9001 certified and is engaged in activities ranging from production to processing and sale of various garment accessories based on thorough quality control.
In addition, it is always conscientious towards customer needs and supplies products in a quick and timely fashion by making use of efficient production control and staff members trained in the best technology and specialist knowledge with technical support from Japan.
Corporate overview
Capital: US$3,840,800
Date established: July 1989
Number of employees: 198
Business details: Production, processing, and sale of garment accessories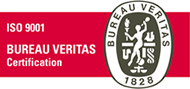 Items produced and processed
Elastic Tape /
Quilting processing /
Haircloth processing
Adhesive tape processing /
Tape processing
Waist lining processing /
Print processing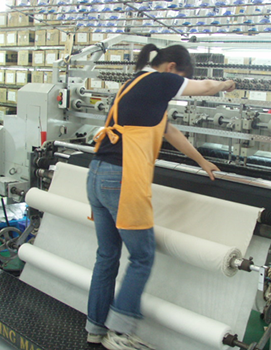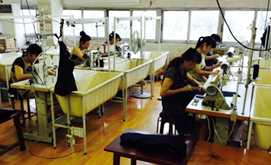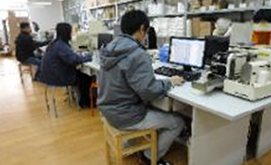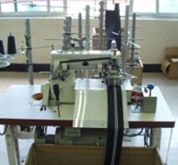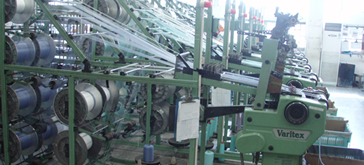 上海三景服装實業有限公司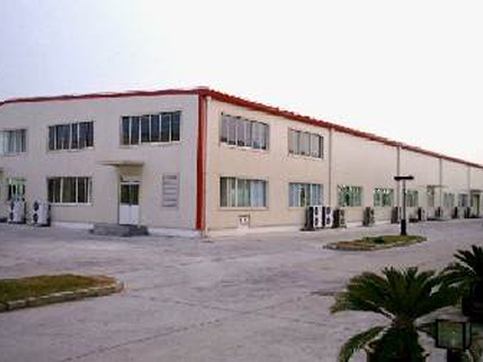 Shanghai Sankei Garments Enterprises Co., Ltd. is engaged in the production, inspection, and packaging of garments, with a focus on sewing, including secondary processing.
Great technical strength and a thorough quality system have enable the acquisition of "CSM2000 (an integrated management system that meets all requirements, including quality assurance and environmental protection)" certification as a standard recognized by customers.
Corporate overview
Capital: JPY 378,900,000
Date established: November 1994
Number of employees: 340
Business details: Products business (production, inspection, and packaging of finished garments. Sale of Sankei products, wholesale rights, consulting services)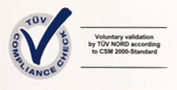 Items produced and processed
Ladies' complete items (mainly for pret-a-porter in Japanese department stores)
Men's casual
Hand made reversible